With the Boston Marathon approaching Monday, April 18th, 2022 many different business in Boston have runners spectators alike covered. Get ready to carbo-load on these pasta deals, try out these post-marathon celebration drinks, relax with a recovery massage, and much more. These deals will make everyone feel like marathon winners on race day!
All day on Sunday, April 17th at Baramor in Newton, located just a few blocks from the infamous Heartbreak Hill portion of the marathon course, they will be offering a special-carbo-loading menu for marathon runners. Choose from a selection of four pre-race pasta dishes including Linguine & Meatballs for $23, Chicken & Broccoli Alfredo for $22, Shrimp Scampi made with linguini, pan-seared shrimp, garlic oil, white wine, lemon, parmesan, and parsley for $25 or Penne Arrabiata with penne pasta and their delicious house-made arrabiata sauce for $18. For more information visit the Baramor website or you can call (617) 202-6718.
Marathon runners are able to treat themselves in a pre-race celebration with their closest friends and family on Sunday, April 17th, 2022 at Chef Dave Becker's Sweet Basil locations. Dive into Italian favorites served family style at $45 per person where guests can enjoy a choice of three appetizers and entrées. Carbo-load with Bolognese made with protein rich beef, sausage, and mushrooms over handmade tagliatelle. Chicken Parmesan with mozzarella in a basil marinara sauce and your choice of pasta. Or Beet Ziti with red pepper and kale pesto sauce, gorgonzola, caramelized fennel and vegetable. To make a reservation visit Sweet Basil's website. For Sweet Basil Needham, call (781) 444-9600 and for Sweet Basil Waltham, call (781) 472-2805.
The Reny and Epstein Families established the Gillian Reny Stepping Strong Center for Trauma Innovation in gratitude to the doctors at the Brigham and Women's Hospital (BWH) that saved their 18-year-old daughter's life and limbs following the explosions at the finish line of the 2013 Boston Marathon.
On Monday, April 18th, 2022, in celebration of the 2022 Boston Marathon, The Beehive and Cósmica, located in Boston's South End, will host its Eighth Annual Fundraiser in support of the Gillian Reny Stepping Strong Center for Trauma Innovation. From 3:00 P.M. to midnight, 100% of profits will be donated to the organization's mission to fuel cutting-edge research and clinical programs in trauma healing and emergency preparedness. Exhausted marathoners and cheerleaders alike can dine at either location, opting in for Cal-Mex inspired dishes at Cósmica or rustic comfort foods at The Beehive. To make a reservation at The Beehive and for more information, please visit their website or call (617) 423-0069. For more information about Cósmica, head to their website or call (617) 313-7878.
Back Bay's 17,000 square foot spa and salon, G20 Spa + Salon, is the perfect destination for runners' pre and post marathon recovery needs. Looking for hand and foot relaxation? Look no further, their CBD Pedicure is a 90 minute pedicure treatment which features a CBD scrub to exfoliate and a CBD paraffin treatment to soften the skin which is then followed by a 15 minute leg massage with hemp-infused lotion. The perfect solution for tired marathon runners looking to indulge in all the wonders of the classic pedicure with additional pain-relief benefits after intense training or a great race. G20's CBD Pedicure is being offered at $105. G20 also offers a CBD Massage at $185 for 60 minutes and $235 for 90 minutes, which utilizes the CBD compound to reduce joint and muscle pain while promoting relaxation. This massage is recommended for anyone dealing with pain management issues and inflammation, making it the perfect treatment for individuals enduring 26.2 miles on foot! To book an appointment click here, and for more information about G20 Spa + Salon click here.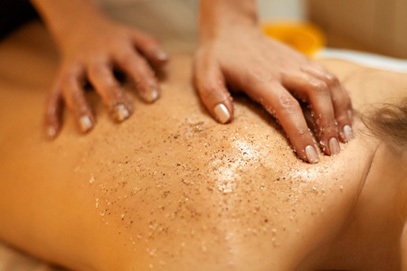 For a spectacular view of the finish line on Boylston Street, join Rochambeau and Mix 104.1 hosts Gregg and Freddy who will be broadcasting from the café! This event is sponsored by Heineken 0.0 and will be offering a modified menu featuring specialty brunch items. The fun French flair of the multi-level space is a great place to celebrate this special day in Boston.
Kings Dining & Entertainment's Back Bay location is hosting a viewing party with a DJ, specialty menu items and gaming deals worth running to Dalton Street for! Located .1 miles from the finish line, the race will be livestreamed throughout the venue on the many HDTVs and projection screens. Guests can take in all of the action happening right outside Kings' doors while enjoying a friendly game of bowling or crushing whack-a-mole!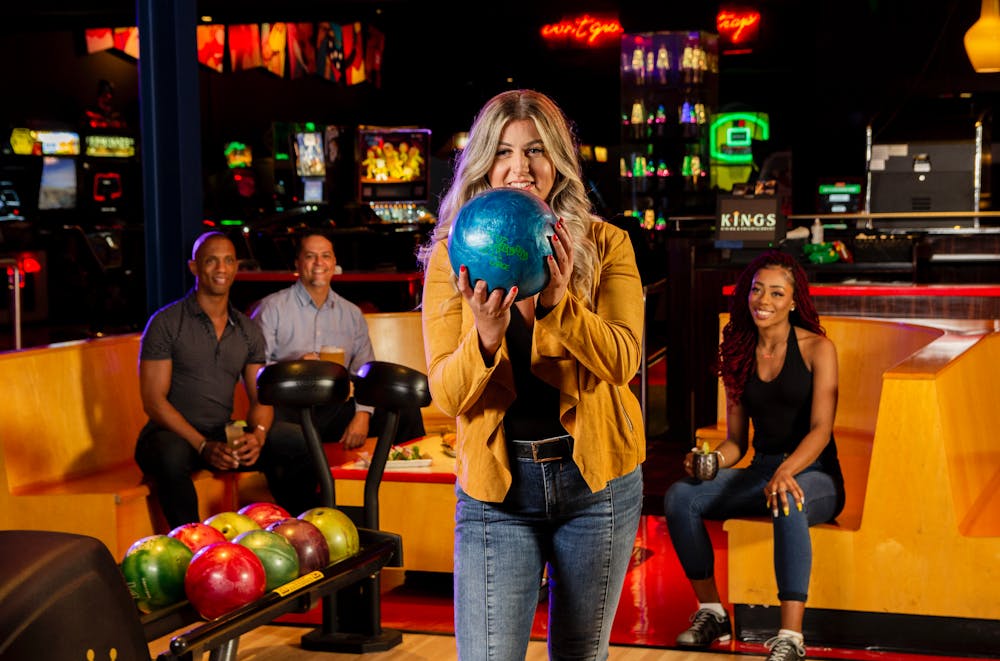 Game On! located next to Boston's historic Fenway Park is a great place to go if you want to feel like you're part of the action. The race is going to be projected on the 30+ screens, there is going to be DJs spinning all day long starting at 8 A.M. and a full menu to munch on throughout the day. Grab a team of friends to play some cornhole or hop in the indoor batting cage and let it rip!
In addition to Game On! Join these other locations on Lansdowne Street starting at 8 A.M. for a good time this Marathon Monday! Located inside the Green Monster and looking out directly onto centerfield, Bleacher Bar, and will feature a live DJ for revelers to celebrate the race. Seating is first come first serve. Loretta's Last Call is Boston's favorite country bar and they will be serving up some finger-licking good country fare and cocktails both inside and out to celebrate the Boston Marathon over brunch with live music from Adlie Thrower until 11 A.M. and from Alright starting at 3 P.M. Reservations not available, walk ins only.
Lansdowne Pub will also be opening early for brunch at 8 A.M. and will be followed up with live music from Beach Nights at 2 P.M. A great place for the community to gather and celebrate over a pint or a song for the special day!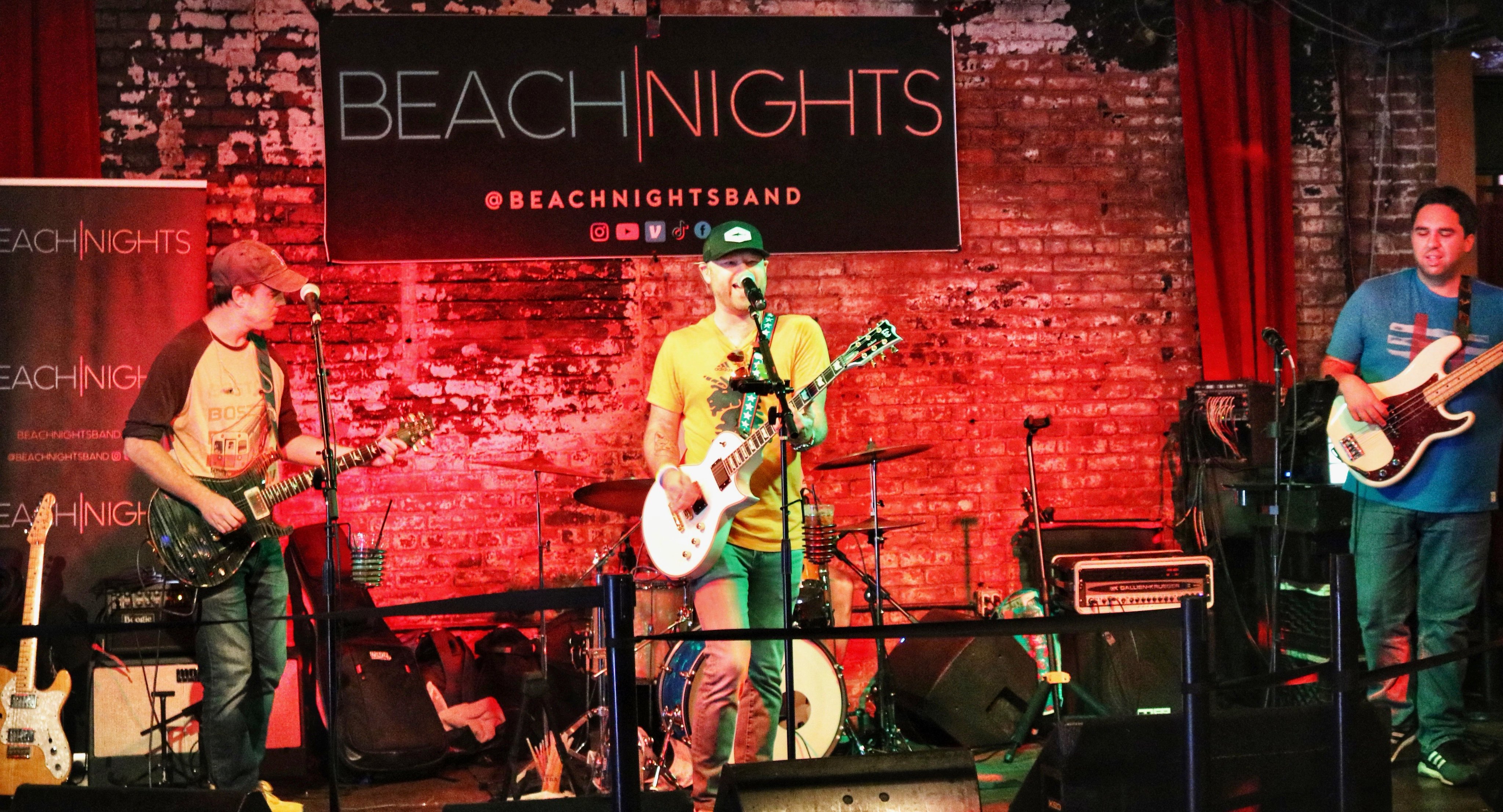 Grand Tour located on Newbury Street and just a few steps from the finish line will be offering a special Bibs, Burgers, and Bubbles menu to celebrate any bib-wearing runners this Marathon Monday. The restaurant will be opening early, and will feature a number of burgers including their popular lamb burger. As well as a thoughtfully curated menu of French and domestic bubbles, and of course, frites. Reservations are highly advised in advance to scoop up this prime location, these reservations can be made both indoors or on Grand Tour's Newbury street patio which is now open! Visit their website or contact (857) 277-0800. Also on Newbury Street, Sonsie is just steps away from the action. Seating will be offered first come first serve for their modified menu which features specialty brunch items. Open from 8 A.M. -1 A.M. the beautiful French doors translate to an open sidewalk cafe where you can hear the sounds of the marathon just a few blocks away.
Over in the suburbs at all Red Heat Tavern locations, carbo-loading meals both carb-ful and gluten-free will be offered. A new addition to their spring menu, you have to try out their Broccoli Cheddar Mac 'N Cheese which includes shell pasta with five cheese sauce, broccoli, cheddar, and Monterey jack topped with kettle chip crust for just $15.95! In addition to the mac, you can opt in for the Buffalo Chicken Mac if you like spice or the Pulled Pork Mac if you like the traditional BBQ route, both being offered for $16.95. Gluten lovers and gluten intolerants alike can enjoy pre-race carbo-loading without the guilt. For more information on all Red Heat Tavern locations visit their website.
In Roslindale, runners and non-runners alike can indulge in beer for a cause at Distraction Brewing Company. The Marathon Monday-themed beer is a straw colored Belgian-style Saison brewed with classic noble hops and is fermented with a traditional Saison yeast strain that imparts fruity and spicy notes that dovetail perfectly with the rye in the malt bill. 'The Last Mile' is available $15.70 for a 4-pack and $6.50 for draft from April 18, 2022 through the end of the week and is available in cans across the city while supplies last. For more information visit Distraction Brewing Company's website or call them at (617) 477-3677.