End your summer on Martha's Vineyard at Beach Road Weekend Music Festival the weekend of August 26-28, 2022. Two massive stages side-by-side with uninterrupted music all day. Tickets are selling out, get yours now!
Welcome Vineyard legend, Livingston Taylor as he joins the lineup this year. Taylor has spent summers on the island since he was just 3 years old and has performed there every summer since 1972. His music career has spanned over the last 50 years appearing with Fleetwood Mac, Jimmy Buffet, Joni Mitchell and many more. He has written top-40 hits recorded by his brother, six-time Grammy winner James Taylor.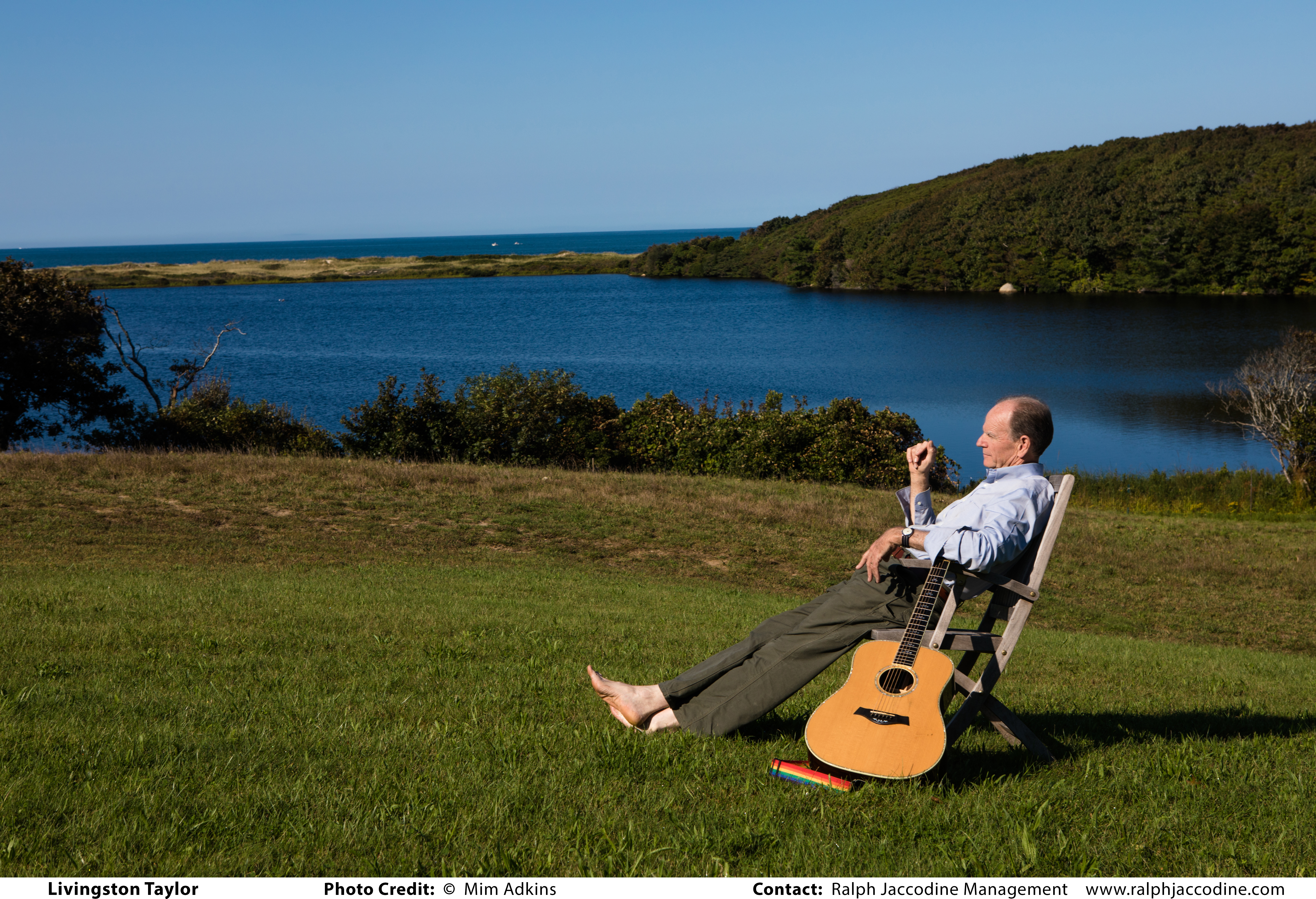 Livingston has a range of musical genres including folk, pop, gospel, jazz and even full orchestra performances. He peppers his shows with personal stories to really connect with his fans. He enjoys getting on a personal level with not only his fans but also his students, he has been a professor at Berklee College of Music since 1989, teaching a Stage Performance course. Some of his previous students include Gavin Degraw and Charlie Puth.
Also joining the Beach Road Music Festival lineup is Memphis native Julien Baker. At just 26 years old, Julien is one of the most acclaimed indie singer-songwriters performing today. After dropping her debut album back in 2015, she was immediately recognized and toured around the world. Baker is celebrating her third album release which topped US folk charts in 2021. She has collaborated with boygenius and Hayley Williams. Julien focuses on indie rock music where she pours her heart out into her songs.
The rest of this incredible lineup includes Caamp, Guster, Dawes, Mt. Joy, Lettuce, Aoife O'Donovan, The War and Treaty, Clem Snide, Sammy Rae & The Friends, The Collection, Bahamas, Shovels & Rope, Brett Dennen, Bully, The National Reserve, Jeremie Albino, Crooked Coast, and Neighbor.
Unfortunately, due to a change in touring plans Lucy Dacus and Neal Francis will no longer be performing at Beach Road Weekend Music Festival 2022. Between these artists there are 35 Grammys, dozens of Gold and Platinum albums, and have played nearly every major festival in the United States.