Jesse Wilkins of DJ Doubletake
Twitter: @DoubletakeJesse
Host of Very Awesome Radio
Episode 41 of our weekly mix show, Very Awesome Radio is now live on iTunes & Soundcloud.  This episode is one of the heaviest and hard hitting episodes yet, with new tracks from Mercer, Dubvision, Firebeatz, 2 brand new remixes from us & more.
This mix kicks off with our remix of "The Illest" by Far East Movement, which premiered right here on Dirty Water News last week during our interview with The Performer radio show.  We wrap up the podcast with one of our more popular new remixes, #Selfie by The Chainsmokers.  We were honored to have The Chainsmokers tweet out our remix a couple days ago, which has created some traction and needless to say, we've gotten some great feedback from our fans & theirs.
Click Here to listen & download our remix of #Selfie by The Chainsmokers for free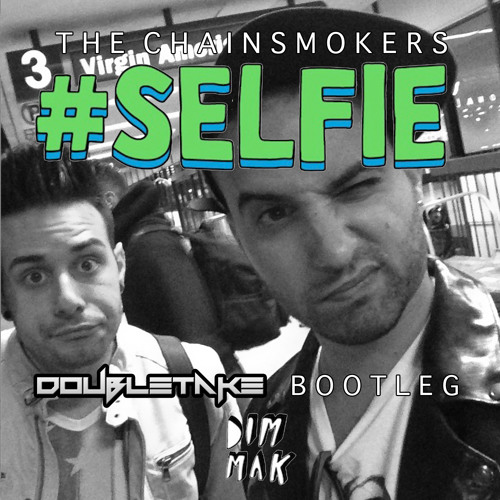 Track List
1. Far East Movement – The Illest (Doubletake Remix)
2. Felix Cartal – The Fire (Henry Fong Bootleg)
3. Mercer – Turn It Up (Original Mix)
4. Kenneth G & Audiotwinz – Rave-Olution (Original Mix)
5. Joel Fletcher & Savage – Swing (The Only Remix)
6. Dubvision & Firebeatz – Rockin (Original Mix)
7. Hailing Jordan – Wolfhound (Original Mix)
8. The Chainsmokers – #Selfie (Doubletake Remix)
Click Here to listen to episode 41 of Very Awesome Radio by DJ Doubletake