Let's all just step back for a second and soak in the moment. As a baseball fan, these are the times that you ride out all the frustration for. What is happening at Fenway Park so far this season is so hard to fathom, it's beyond explanation and worthy of just admiration. The offense is rolling and the Red Sox are playing like the best team in the American League.
Paul and Tim talk '86 Sox, hitting streaks and All-Stars. Even when the conversation turns to injuries with the news that Carson Smith will miss the season after Tommy John surgery, it's hard to paint the scenario that knocks this team down. Well — until we mention tonight's starter Clay Buchholz…
All that and more on this week's edition of Down by the River.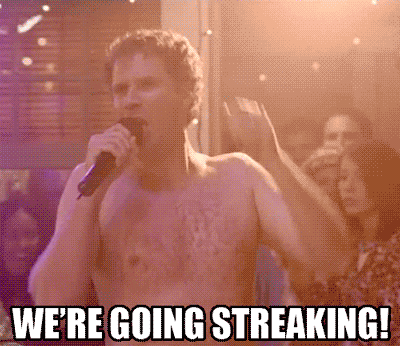 Thanks for listening!
DBTR S1:E8 – We're Going Streaking!
Hosts: Paul Testa, Tim Daloisio
Guests: none