Emerson College

Closed

Remington's

Restaurant in Boston so
Now we're in the Financial District-Right off of The Highway!!!!
Take Exit 23(Purchase St)-Off Rte 93
Take right onto Oliver St and quick right onto High St.
So convienent we'll have you laughing in minutes!
Available On Street Parking (Meters) & $8 Garage Parking on Pearle St.
So easy to get to-you won't even believe you're in Boston!
For More Information and Tickets
Call 800-401-2221 or online at
www.beantowncomedy.com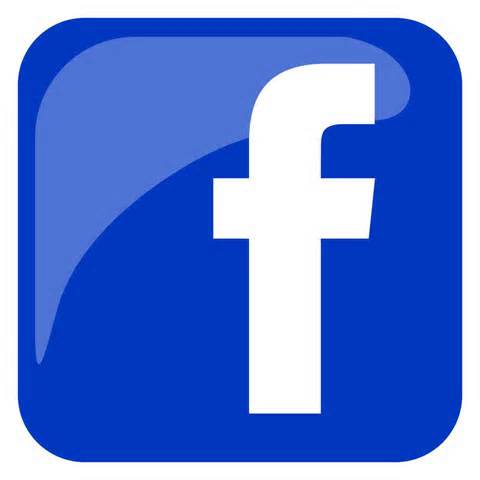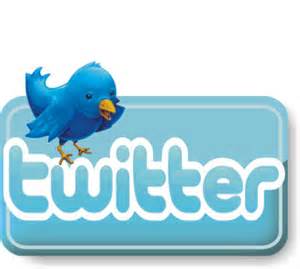 Drinks & Light Dinner Fare during and before Show
$5 Off Tix Only w/Password & Reservations: "Sirens"
$5 Off Tix Only w/College Id & Reservations
2-for-1 Tix Only Military Discount with/Id & Reservations
Thursday 6/5~
Two Girls, One Mic-w/ Kristin Seltman and Dana Cairns hosting
Fri June 6th a 8pm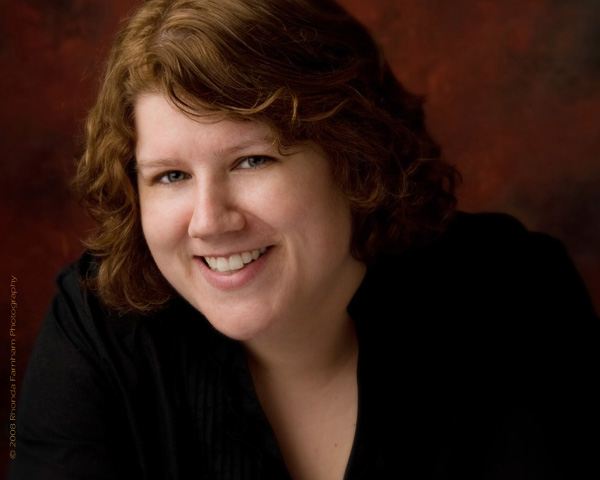 God help us. Some comics rely on the monumental events of the day or the faux pas of the rich and famous. Not Carolyn. Carolyn pulls material from the hum-drum, day-to-day monotony of the life of everyman. And she does it well. To Carolyn the monumental is easy as our existence that's so hard, yet so ridiculous. Some women look in the mirror and complain because they are not pretty enough,not rich enough, not young enough. Carolyn gives her reflection the finger. The third child of a Congregational Minister and an home maker mother;aloof? She's clueless; her favorite band is Blootie and the Hoefish. C.P. Carolyn learned early on that she could lament or she could make fun. See her once and you'll quickly figure out which path she chose. And you'll laugh. Possessing an uncanny ability to introspectively pull from places most of us hide, Carolyn puts a nail through the heart of whiners, self-loathers and the self-sorry of the world and makes the average seem hilarious and larger than life. Most of all, Carolyns twisted perception of our common existence leaves audiences hysterically shaking heads in agreement with her assessment that the world is indeed a very funny place.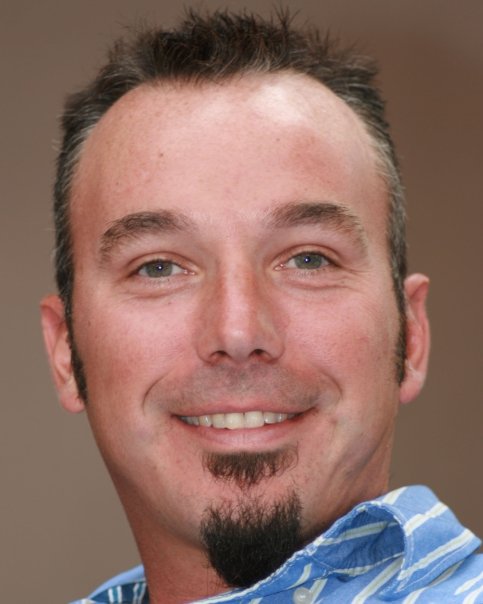 Kyle Crawford
A veteran on the Boston comedy scene, Kyle Crawford hails from southern New Hampshire. Growing up in a small NH town gives Kyle a unique outlook on everyday occurrences, you need a bit of an imagination to survive small town life, and that shines through in his act. Kyle has been on Comcast Comedy Spotlight, MCAM-TV and the Steve Katsos show.
He performs regularly all over the country, but focuses on New England. You'll catch him in Vegas, New York, and Atlantic city a few times each year. Kyle has shared the stage with many National acts; Jim Norton, Jim Florentine, Gary Gullman, Steve Byrne, Frank Santorelli, Lenny Clarke and many more. A "regular" guy that's sure to touch on something for everyone, his quick wit and piercing observational material will leave you looking for more. A former supermarket manager, now construction worker by day and entertainer by night ensures that Kyle has seen a bit of "it all" and loves to share it with you.and Friends
Followed by Special Event!!!
Comedy Super Star-Lenny Clarke
Sat June 7th @ 7:30pm-Tickets $25pp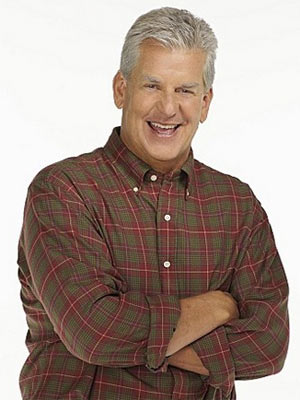 Lenny Clarke was born in Cambridge, Mass., one of eight children. He decided to pursue stand-up comedy one night when he was working as a janitor, putting himself through college at University of Massachusetts in Boston. That night, he went to the Ding-Ho Restaurant in Cambridge and saw some comics performing. Convinced he could do the same thing, he returned the next week and, "The rest, as they say, is history!" he exclaims.
Clarke spent several years as the host of the open-mike nights there and has traveled the world as a stand-up comic. His comedic abilities captured the attention of Rodney Dangerfield, who gave him his first big break, casting him in Nothin' Goes Right. He and Dangerfield also worked together years later on Meet Wally Sparks.
After years of hard work, Clarke was "discovered" at the Montreal Comedy Festival. He had his own series, the eponymous Lenny, which ran for 18 episodes. Other TV work includes The John Larroquette Show, hosting The Sunday Comics, and appearances on Touched by an Angel and The Love Boat: The Next Wave. He is now in the TV Series "Sirens" playing John Jr's Dad.
w/ Kyle Crawford and Friends
Sun June 8th @ 8pm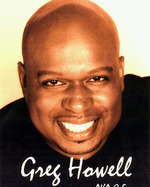 Greg Howell  Hosting
Boston's Longest Running Pro/Am
Open Mic
Dick Doherty's Comedy Den Upcoming Schedule:
Thurs June 12th-Shawn Carter's Much Smarter Friends
Fri&Sat June 13th, 14th-MYQ Kaplan, Dick Doherty and Friends
Sun June 15-Erik Tynan hosts Boston's Longest Running Pro//Am Open Mic Night
Thurs June 17th-Pete Costello Comedy Showcase
Fri&Sat June 20th, 21st-Mike McCarthy, Rick D'Elia and Friends
Sun June 22nd- Corey Rodrigues hosts Boston's Longest Running Pro//Am Open Mic Night
Regular Ticket Prices: $15 Thursday/Sunday
$20 Friday/Saturday