Emerson College

 Closed 

Remington's

 Restaurant in Boston so
Now we're in the Financial District-Right off of The Highway!!!!
Take Exit 23(Purchase St)-Off Rte 93
Take right onto Oliver St and quick right onto High St.
So convienent we'll have you laughing in minutes!
Available On Street Parking (Meters) & $8 Garage Parking on Pearle St.
So easy to get to-you won't even believe you're in Boston!
For More Information and Tickets
Call 800-401-2221 or online at
www.beantowncomedy.com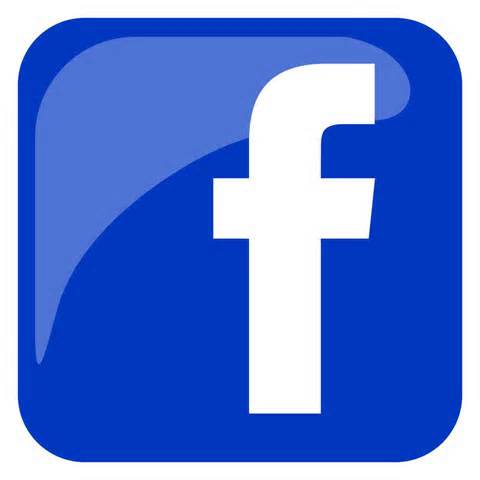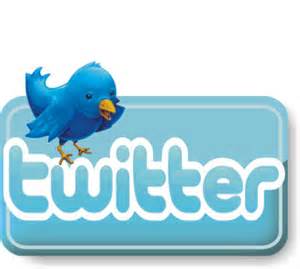 Fri & Sat June 13th & 14th
MYQ Kaplan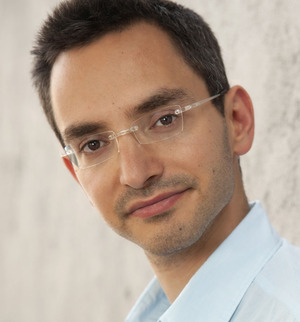 Myq Kaplan is a comedian named Myq Kaplan (pronounced "Mike Kaplan" when done correctly or however you like, he's not picky). The Comedians magazine calls him "a comedy machine, in the best possible way. The way that some machines vend soda or prevent other machines from killing future revolutionaries – that's how Myq Kaplan does comedy: relentlessly, methodically, unblinkingly." Myq just made his debut on "The Tonight Show with Conan O'Brien," and his half-hour "Comedy Central Presents" special will appear in 2010 (a year for which Punchline Magazine says to watch out for Myq). He has also appeared on Comedy Central's "Live at Gotham," at the New Faces show of the 2009 Just For Laughs Festival in Montreal, was voted 2008's Best Local Comedian in the Boston Phoenix, and won the 2009 NY's Funniest Standup Competition. A Jewy-ish vegan atheist who spells the name "Mike" weird, Myq enjoys words, social justice, Netflix, and comic books. Also non-comic books, ping-pong, and being great with women. And grammar and run-on sentence fragments. And of course, being hilarious to his demographic, which is anyone who might know the word "demographic."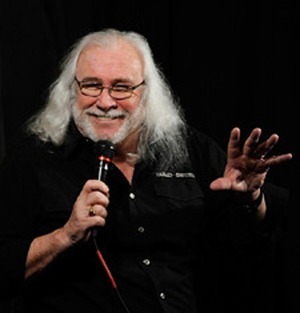 Dick Doherty 
For over 48 years Dick Doherty's career has taken him on a whirlwind tour around the world, the nation and through time. From New England happy-hour Super Star in the early 60's., to headlining shows at New York's renowned Copacabanna Club in the 70's. Since his first performance at The Improv at Merv Griffin's Resorts International, Atlantic City in the 80's, Dick has established himself as a powerhouse on the national comedy scene. Dick chooses to maintain a devilish yet lovable style which has continued to endear him to comedy audiences of all ages. His successes at major college campuses, national comedy clubs, national conventions and corporate meetings, has established Dick Doherty as the consummate veteran.
Sun June 15th @ 8pm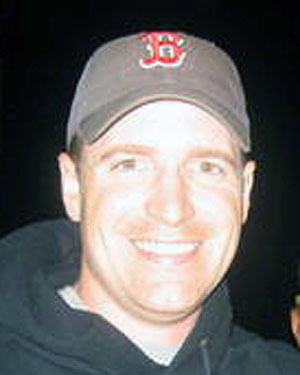 Erik Tynan  Hosting
Boston's Longest Running Pro/Am
Open Mic